Summer Camp of the I.K.O. Matsushima Macedonia was held from 24th to 27th of August 2018 in Mihajlovo near Kavadarci.
Host of the camp was Senpai Kosta Nestorov Ivelić, Macedonian Branch Chief. Guest instructors were Senseis Ivica Stanić, Tomo Fabekovec and Vladimir Sekelj.
Daily 3 training sessions were held. Kyu Exam was held on the last day as well as Sayonara party in the evening.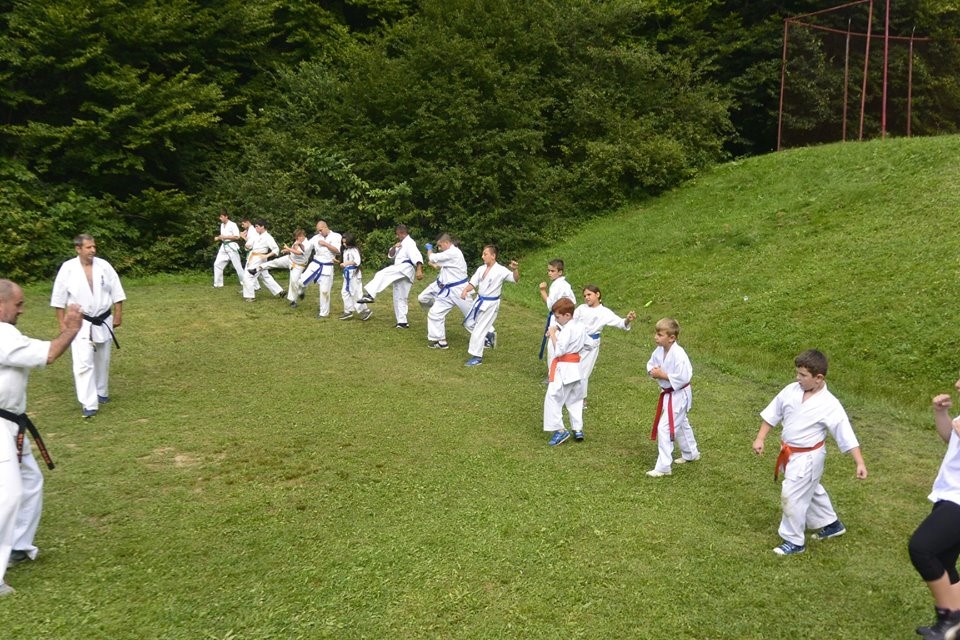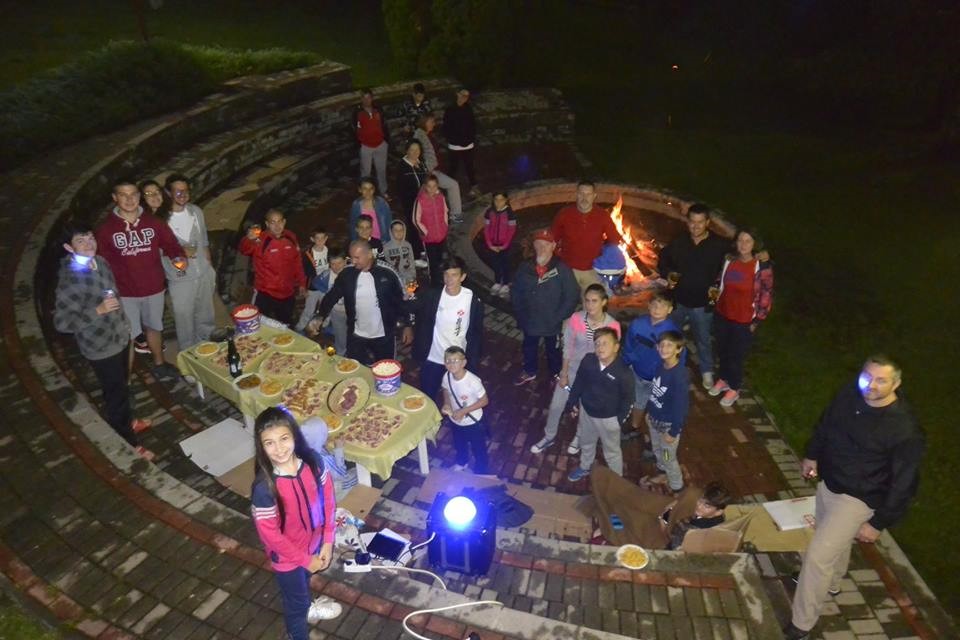 More photos you may see on our FB page: Karate Kyokushinkai Croatia