The 8th Winter Camp of the Croatian IKO Matsushima branch was held from 6th to 8th of January 2017 in Spa center Topusko, Croatia.
As well as every time so far, the camp was also some kind of winter holidays but the goal of the camp was preparation for the upcoming season.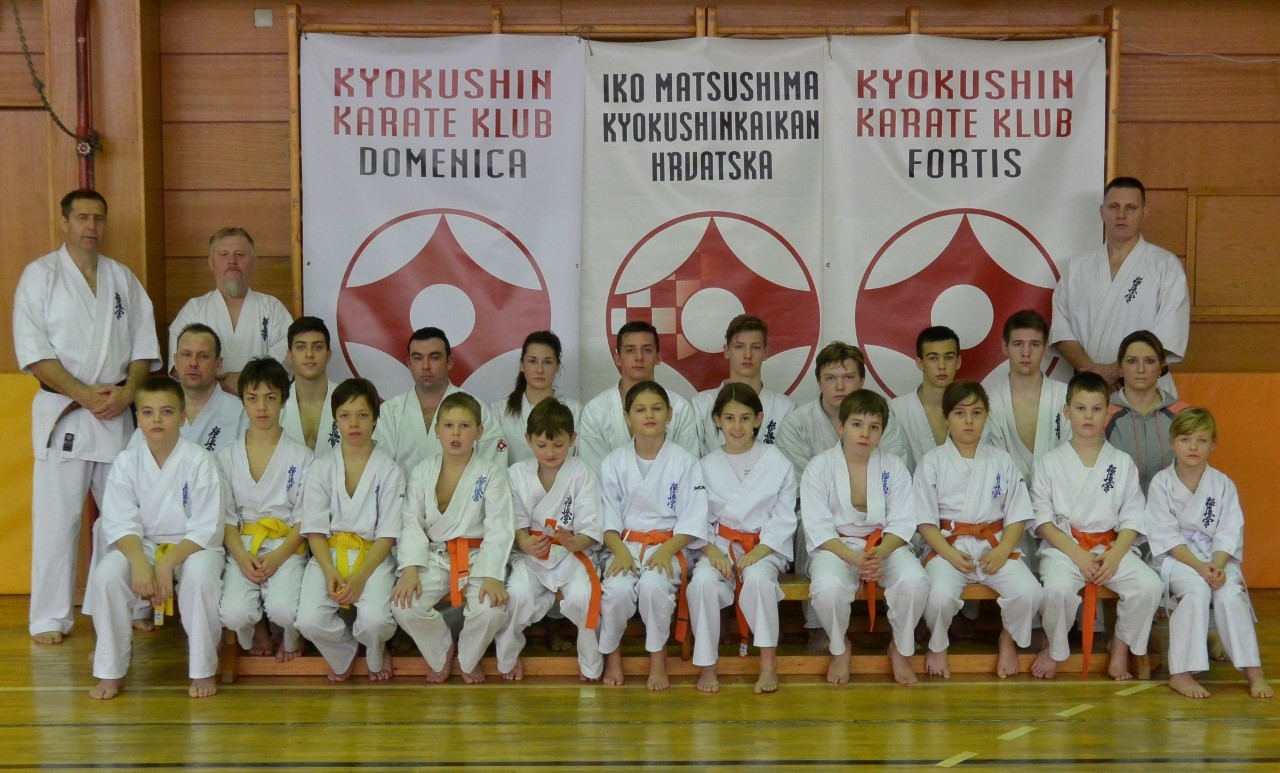 It is done a total of seven training. For awakening, morning training at -10 degrees Celsius around the frozen lake.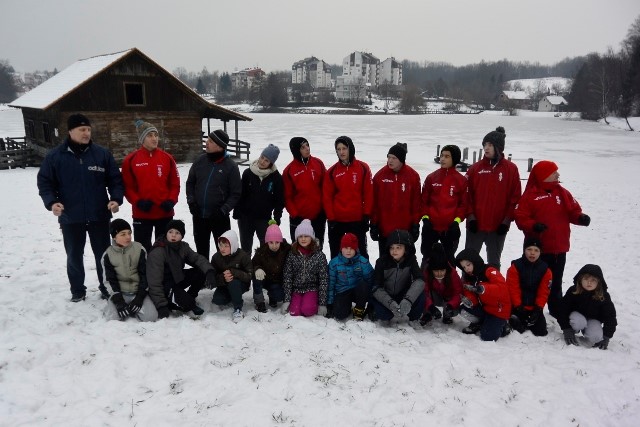 Other trainings were held in the hall with the aim of raising the level of all parts of kyokushin karate.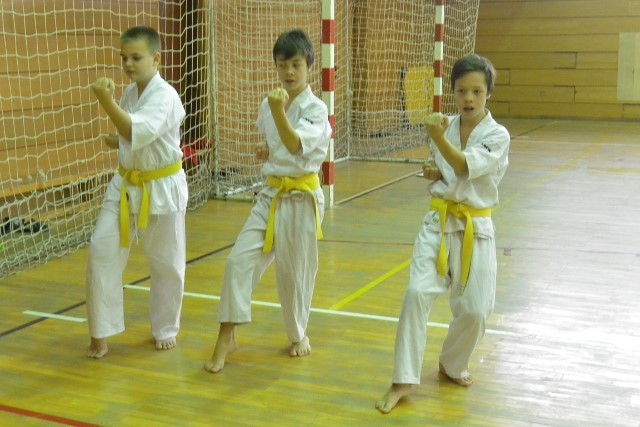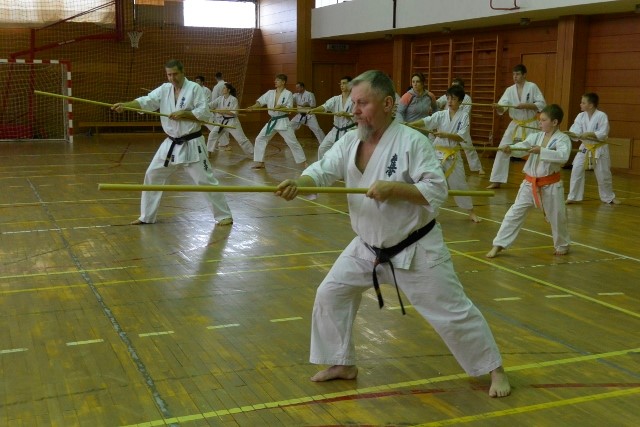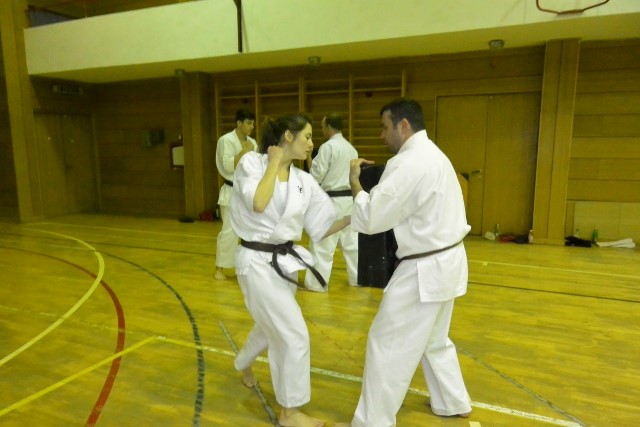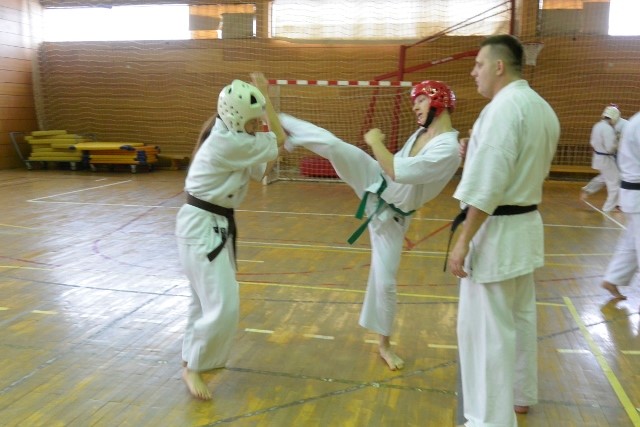 Free time was used for sports games in hall and on swimming pools. The most interesting was on the outdoor pool with catching the snowflakes and snowball fights.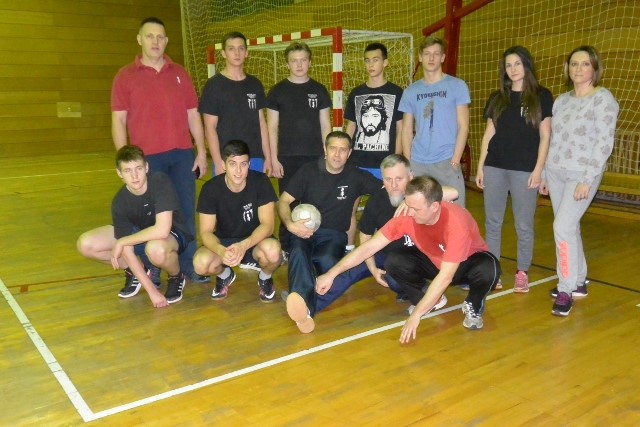 More photos see on our FB page: Karate Kyokushinkai Croatia.