The goals of the training camps are exchange of experience, acquiring new knowledge, developing skills and abilities through joint training of kyokushin karate between the member of interested clubs and individuals.
Also, camps are active holidays for parents and recreatives through fitness and other activities offered by Topusko Spa.
Winter camps are held on the last weekend of the winter school holidays. First winter camp in Topusko was held on January 8 to 11, 2009.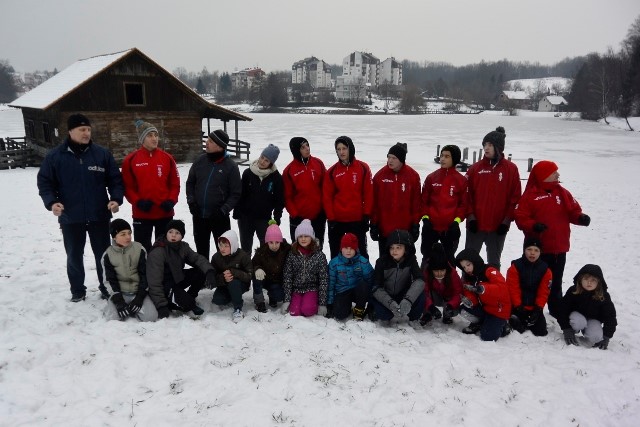 Spring camps in Topusko started on 2016.
How it was on last two, you may see on this photos. How it will be on the next, try yourself.
Osu!