The 10th Winter Camp of the Croatian branch of the I.K.O. Matsushima Kyokushinkaikan was held in Thermal Spa Topusko from 11th to 13th of January 2019.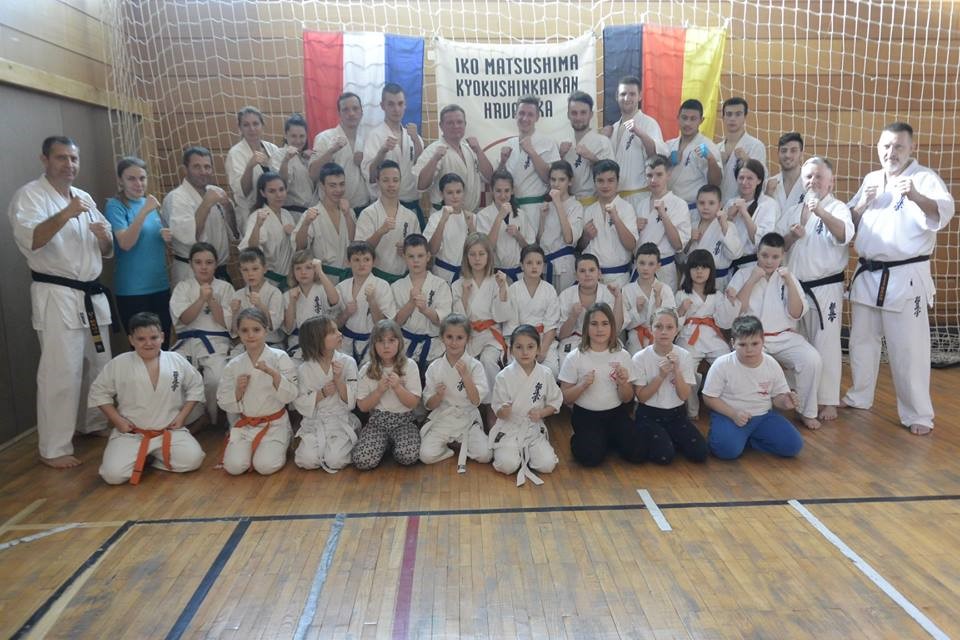 Except a members of the Croatian branch from clubs Domenica Sveta Nedelja and Fortis Samobor, on camp also participated members of the German branch from Munich and Sensei Stefan Beer as a guest instructor.
The goal of the camp was preparation for the upcoming competition season. Camp was conducting different training sessions from basic techniques with kihon and kata to combat techniques and kumite.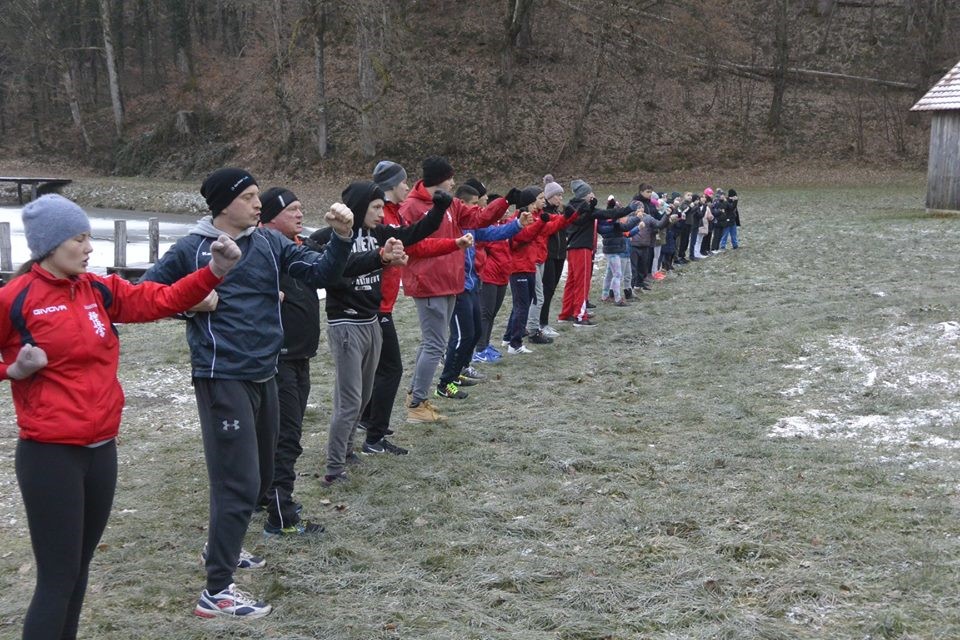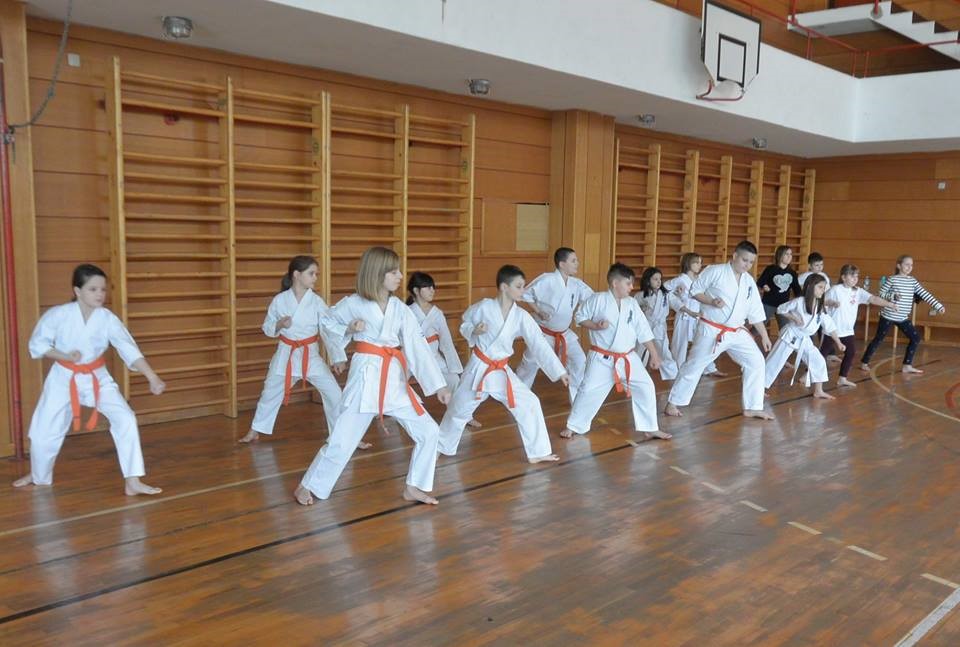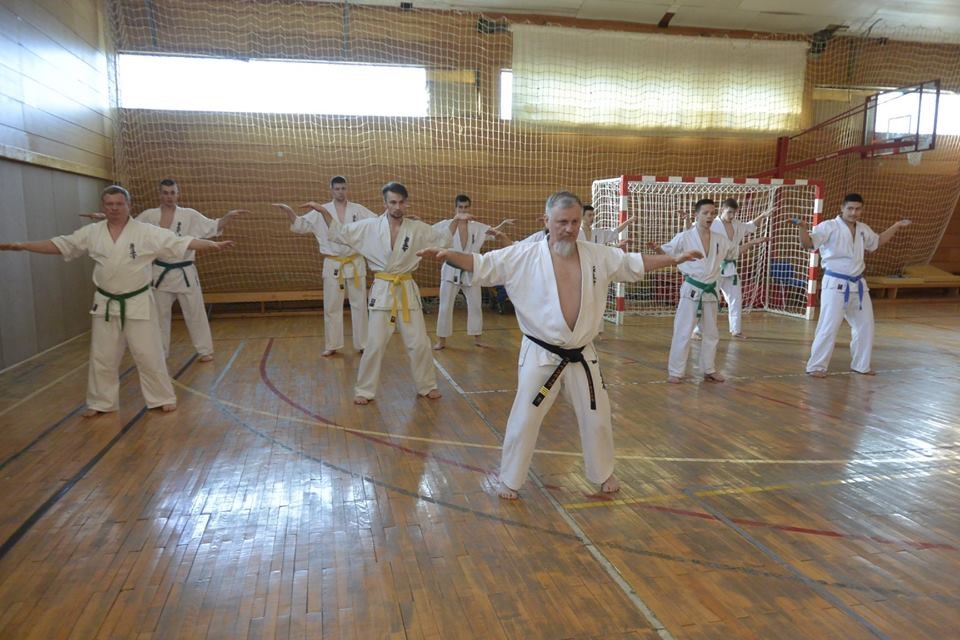 Seven training sessions were held, but enough time left for sports games and swimming in the pools, making this camp for the younger members are some kind of winter holidays.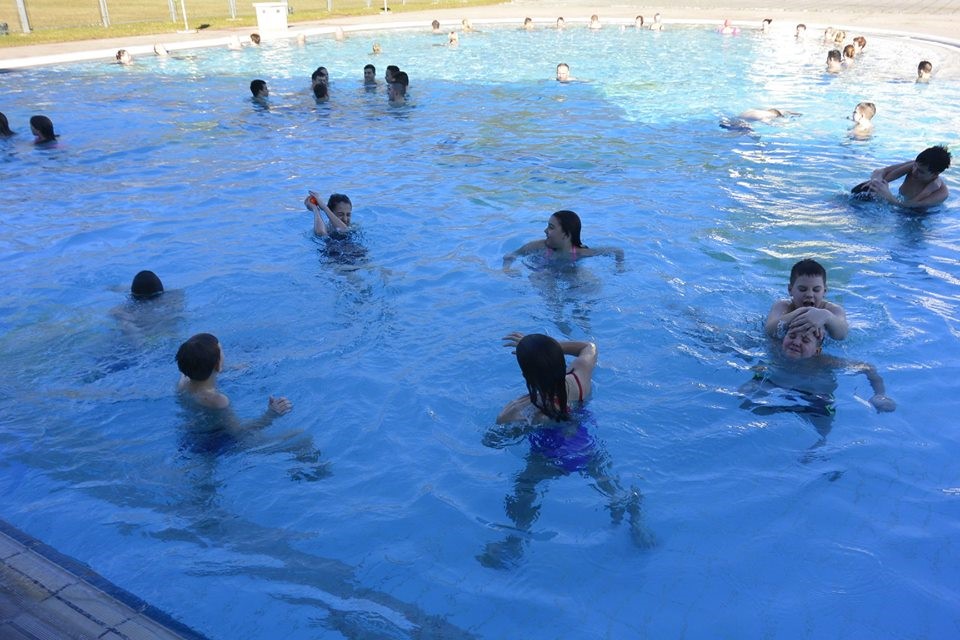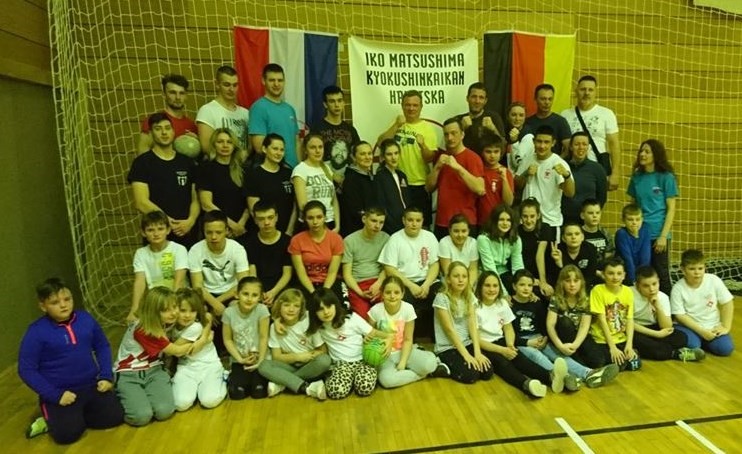 Photo albums from this camp you may find on our FB page: Karate Kyokushinkai Croatia.