This year's Spring Camp was held on 29th and 30th of April in Spa center Topusko, Croatia with total number of 46 participants: members and their parents from Kyokushin karate clubs Croatia Sisak, Domenica Sveta Nedelja and Fortis Samobor plus members of Fitness club Fortis Samobor.
In two days, 5 training sessions were held throughout all aspects of kyokushin karate – kihon, kata and kumite plus Nunchaku and Bo technicks.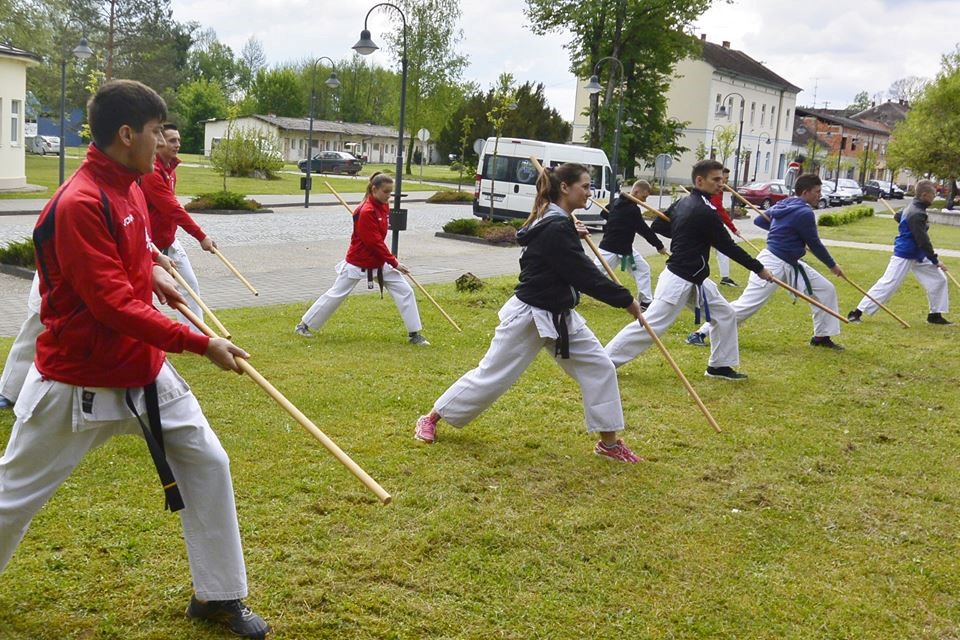 Additionally, there were many games and entertainment for all the participants.
More photos see on our FB page: Karate Kyokushinkai Croatia.