The 6th Winter Camp of IKO Matsushima Kyokushinkaikan Croatia was held from 9th to 11th of January 2015 in Spa center Topusko, Croatia.
Without real snow this year, but as usual, very substantive spent three days in training and various activities.
Early morning training sessions were held outside while the others were held in the sport hall. Condition trainings are held in the gym and on the swimming pool.
Camp was conducting 6 different trainings from basic techniques with kihon and kata to combat techniques and kumite. Bo and nunchaku techniques were also a part of the trainings.
As the main training aid we used jumping rope and balls.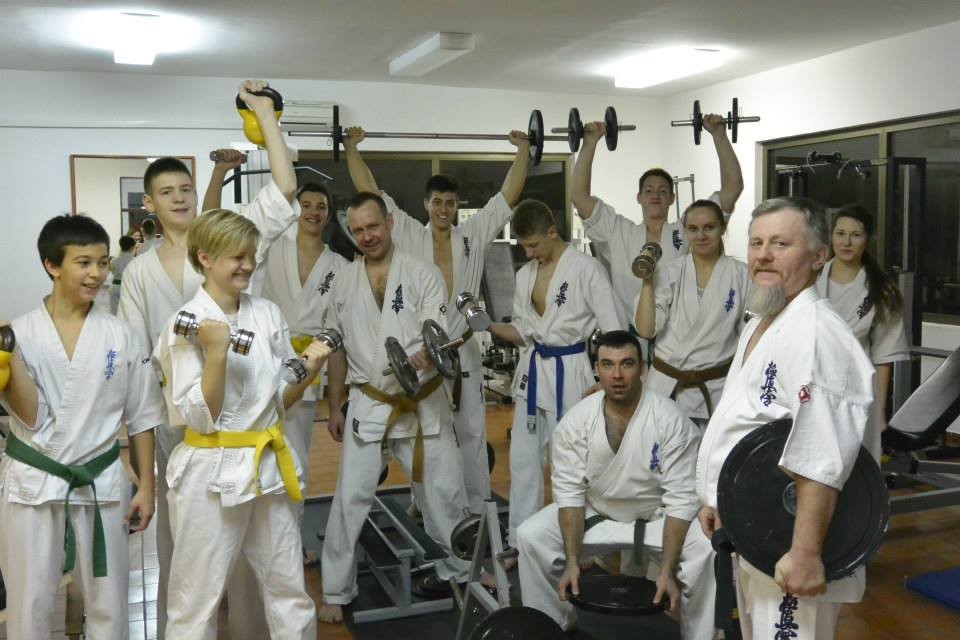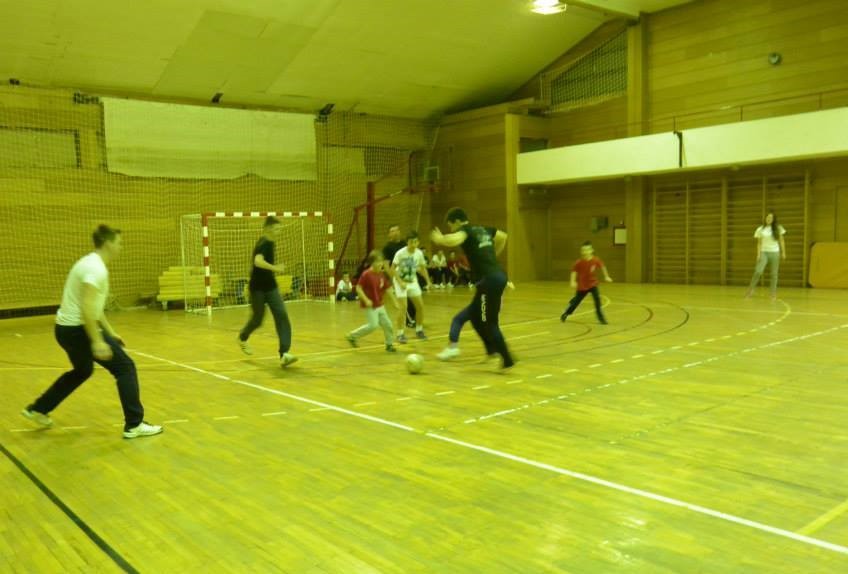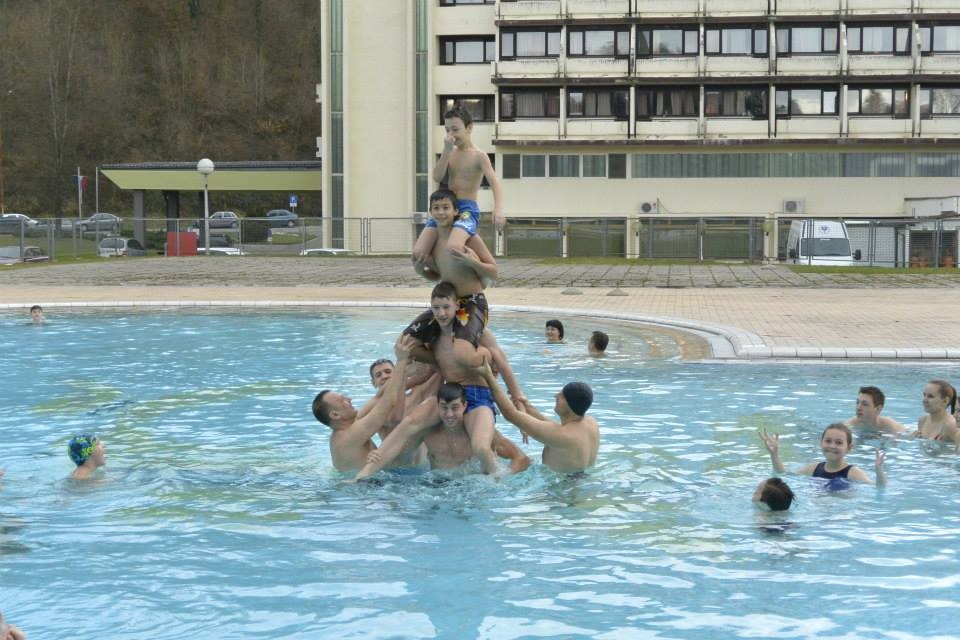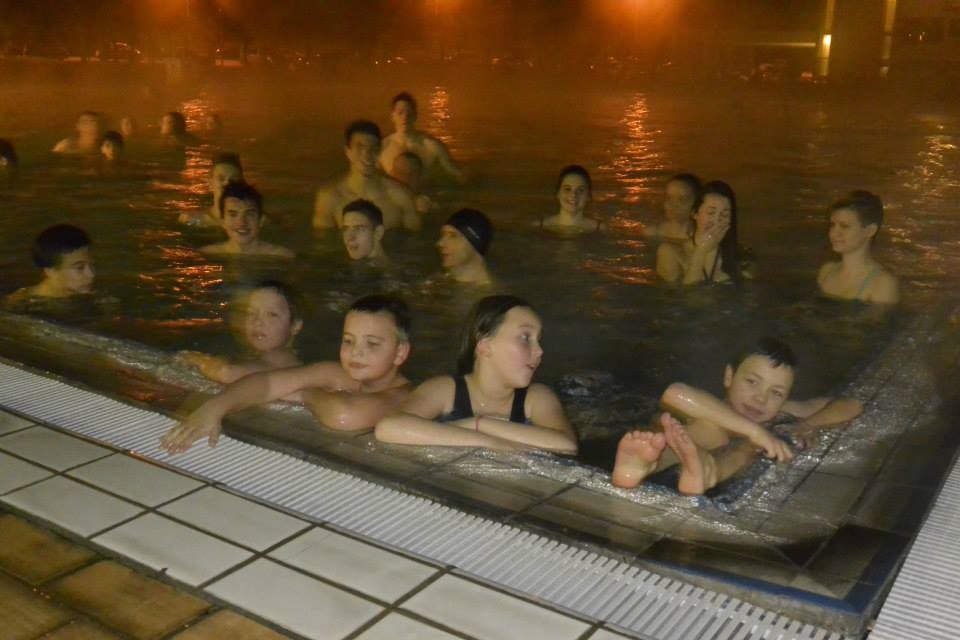 Osu!
Photo albums with more than 300 pictures from this camp see on our FB profile: Karate Kyokushinkai Croatia.