The 9th Winter Camp of the Croatian I.K.O. Matsushima Kyokushinkaikan branch was held in Thermal Spa Topusko from 12th to 14th of January 2018.
Except a members of the Croatian clubs Domenica Sveta Nedelja and Fortis Samobor, on the camp also participated members of the Kyokushin Karate Club Zvonko Osmajlić from Belgrade, Serbia.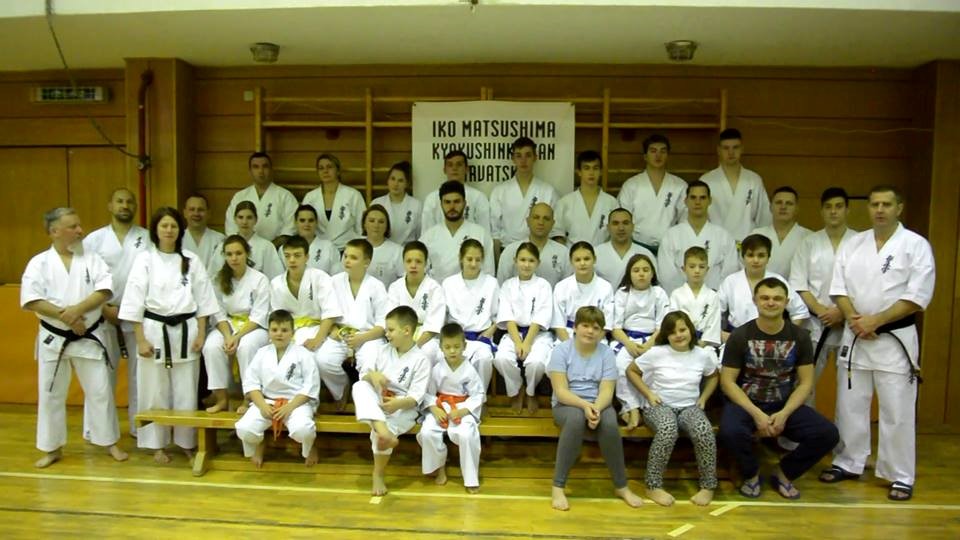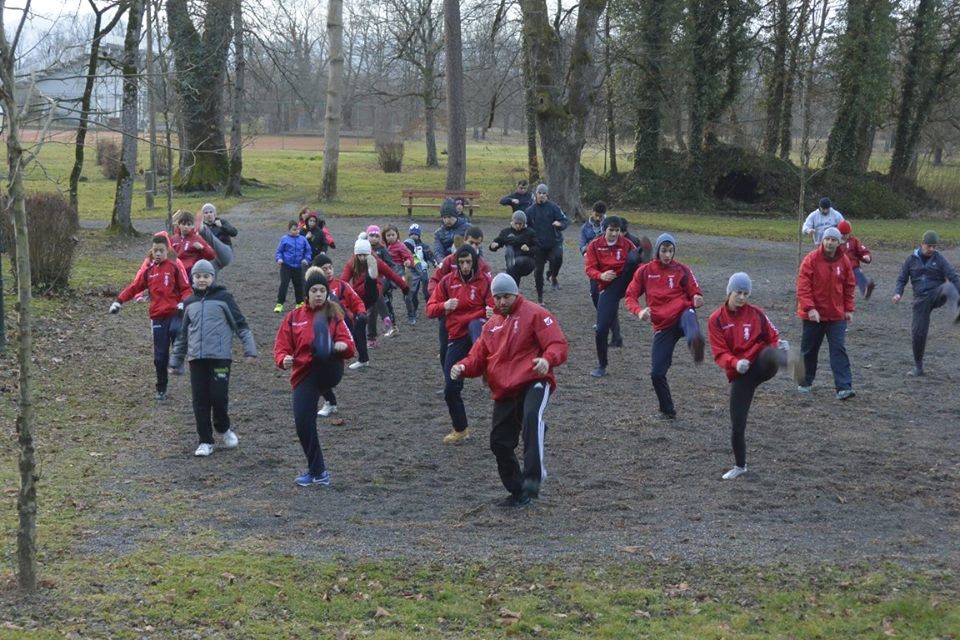 Seven training sessions were held, but enough time left for sports games and swimming in the pools, making this camp for the younger members a some kind of winter holidays.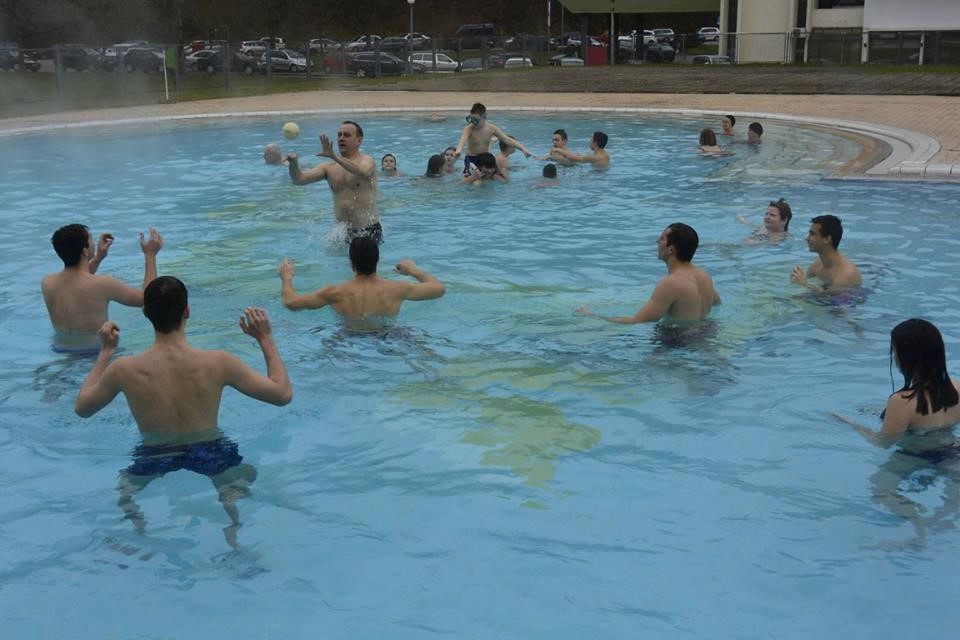 Photo albums from this camp you may find on our FB page: Karate Kyokushinkai Croatia.
Next camp in Thermal Spa Topusko will be held on 28th and 29th of April 2018 and you are all invited on it. Report from the last year's spring camp in Topusko you can see on our web site: www.karate-kyokushinkai.hr.