The 7th Winter Camp of the Croatian IKO Matsushima branch was held from 8th to 10th of January 2016 in Spa center Topusko, Croatia.
This year's winter camp was held in a real winter ambient. Snow was plentiful for training in the open and for fun at the outdoor pool.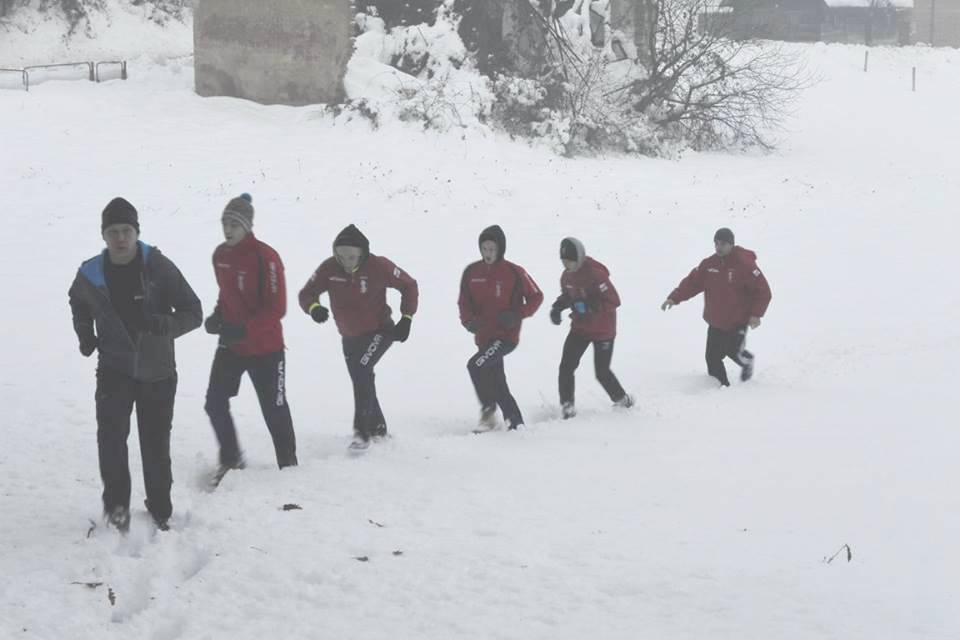 As well as every time so far, the camp was also some kind of winter holidays but the goal of the camp was preparation for the upcoming season.
Camp was conducting trainings from basic techniques with kihon and kata to combat techniques and kumite.
A special addition in the training was handling, movement and self-defense with nunchaku and bo.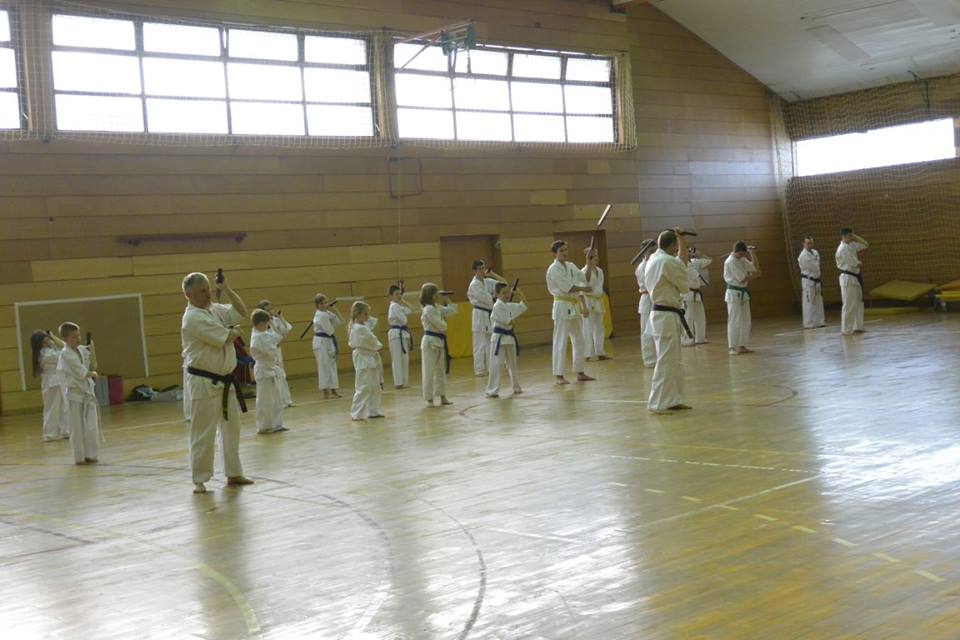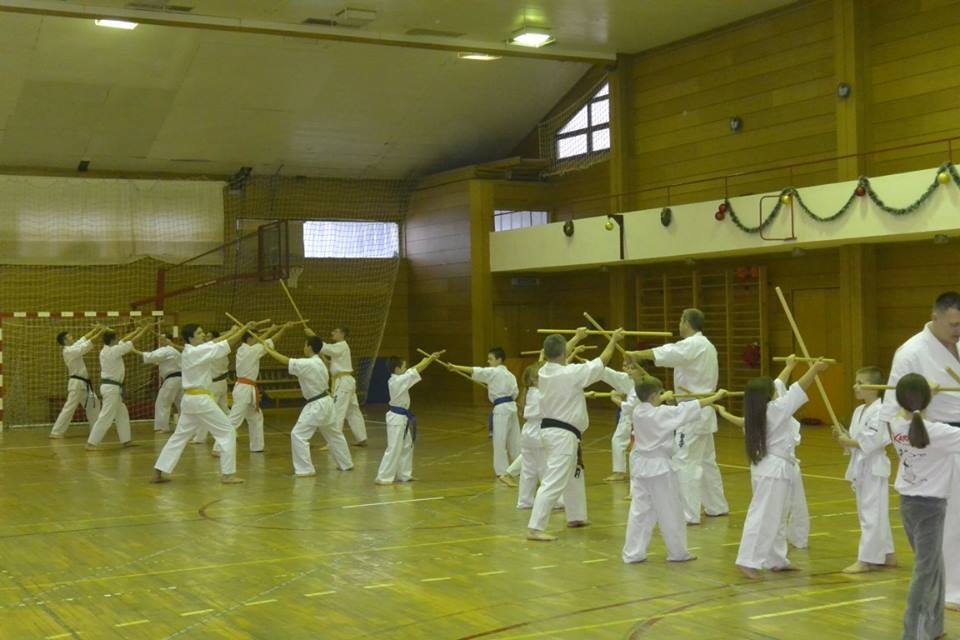 By the pool, in a recreation part of the camp were held competitions in football and bowling.
More photos see on our FB profile: Karate Kyokushinkai Croatia!
Osu!