10th European Championship I.K.O. Matsushima Kyokushinkaikan in Kata and Kumite for junior, U-21 and adults was held on 28 & 29 of October 2017 in Santa Suzanna, Barcelona, Spain.
Tomislav Božić from KKC Fortis Samobor won 3rd place in Kata in junior's category.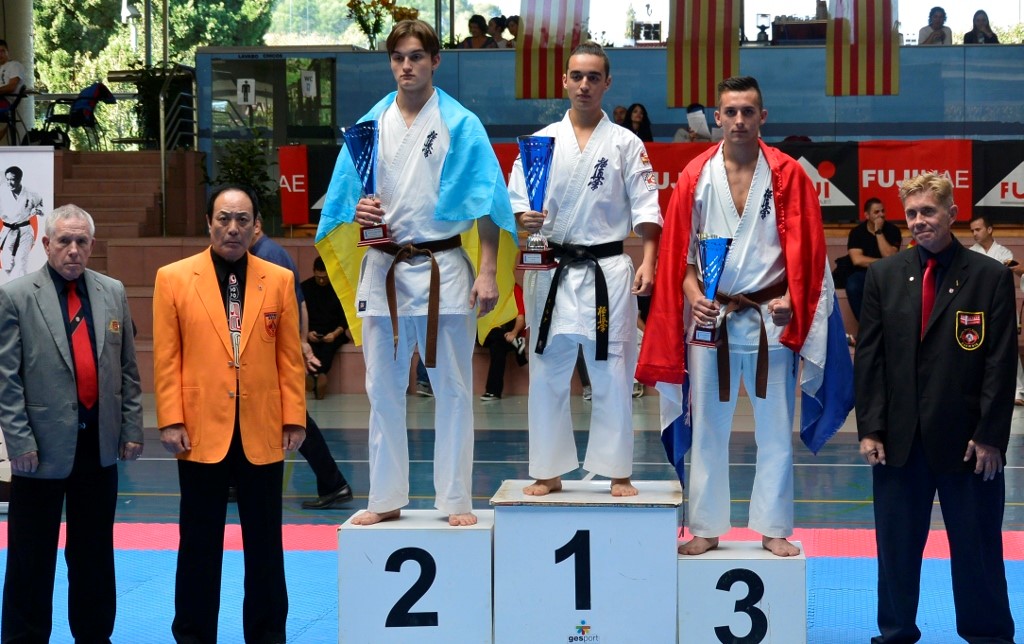 Before the European Championship, on same place was held the Spain Open 2017 for children and cadets.
Bruno Stojanović from KKC Domenica Sveta Nedelja won 2nd place in Kumite cadet's +70 kg category.
After the European Championship, our team (Bruno Stojanović, Tomislav Božić, Senseis Ivica Stanić, Tomo Fabekovec and Vladimir Sekelj, Senpai Natko Skukan and Ivica Brajdić) participated on seminar by Kancho Yoshikazu Matsushima.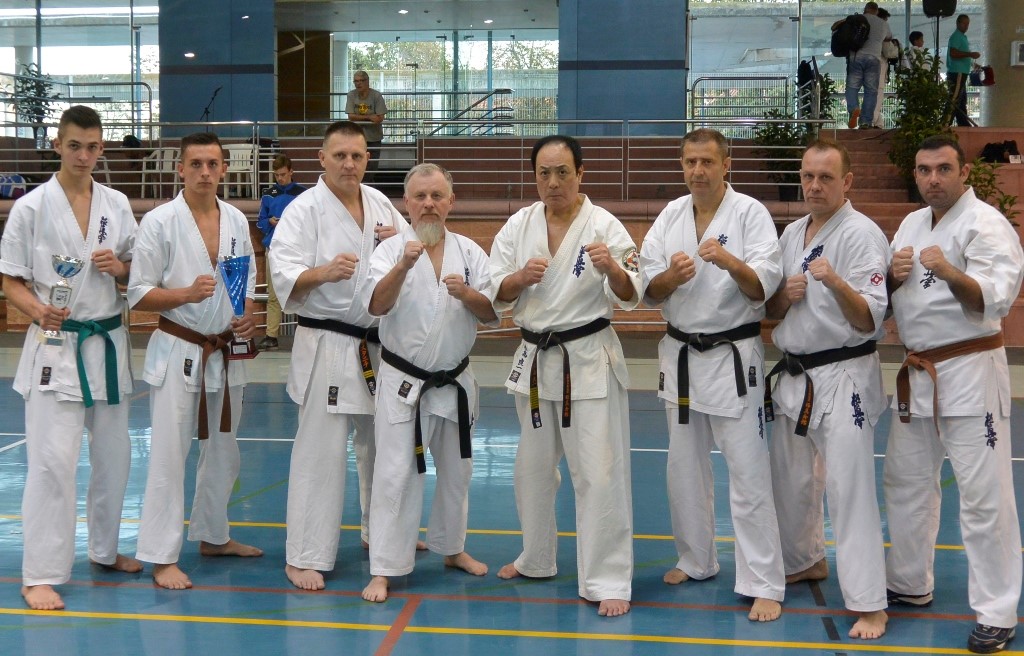 After the seminar, Dan test was held were Natko Skukan passed for Ni Dan and Tomo Fabekovec and Vladimir Sekelj passed for Yon Dan.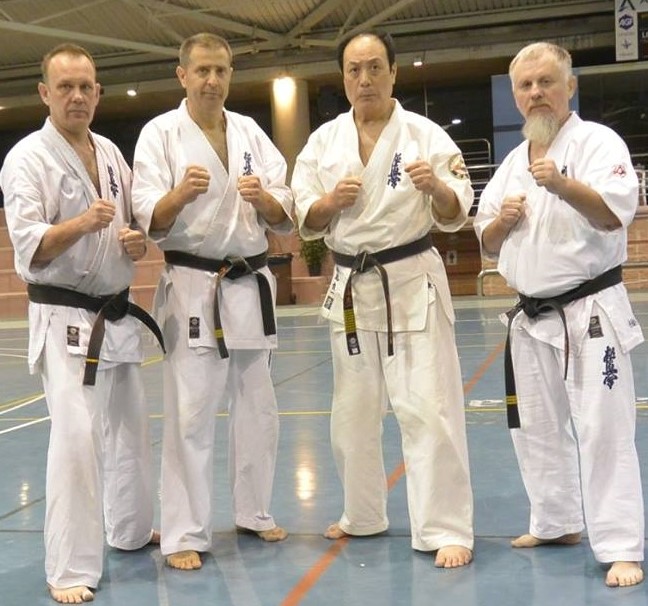 More photos see on our FB page: Karate Kyokushinkai Croatia.