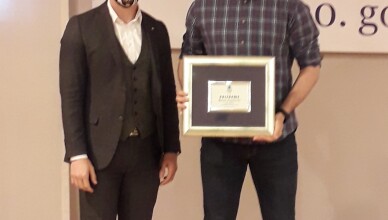 The awarded members of the Kyokushin Karate Club Domenica Sveta Nedelja are: – Bruno Stojanović – The best athlete over 18 years old
...Više, OSU!
– Nika Šemeš – 3rd Kyu – Tihana Jagodić – 6th Kyu – Alen Ćosić – Children's 1st Kyu – Mateo Ćosić –
...Više, OSU!
This year's summer term of Kyu Exam I.K.O. Matsushima Kyokushinkaikan Croatia for the clubs Domenica Sveta Nedelja and Fortis Samobor was held on
...Više, OSU!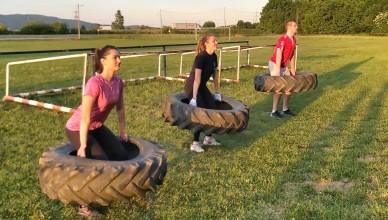 Our very first training after the quarantine!! Regards from Croatia; Osu!
...Više, OSU!
After the program for adults, something for the children. The excercises are designed for the multiple development of their motor skills. Also, adults
...Više, OSU!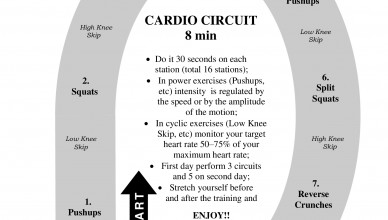 Hello to all! Here is just a one proposal of training that you can perform in only a few square meters and without
...Više, OSU!
 On Feb. 7, 2020. Was held the proclamation of the best athletes for 2019 in the city of Sveta Nedelja. Awarded members
...Više, OSU!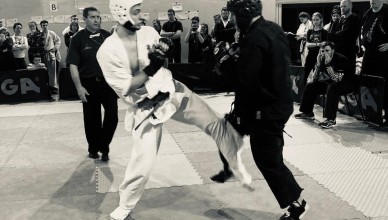 In organization of the Kempo Arnis Federation of Slovenia, on February 1, 2020 the 2nd Kempo Arnis Open Slovenia was held in Novo
...Više, OSU!